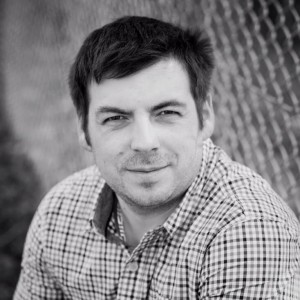 My name is Tom Gancarz; happily married husband and proud dad to three wonderful children. I'm a Manchester Wedding Photographer willing to travel anywhere within the UK and Europe. We moved our house recently and we live in Hyde, Cheshire now.

I've been photographing for many years now and I find special interest in weddings. I'm member of SWPP (Society of Wedding and Portrait Photographers) . There is something special about photographing people in the happiest day of their live. I love to share your memories and I'm very privileged to be able to capture them in the pictures. You might ask why I don't get bored photographing weddings. It's simple, each wedding is different. It might follow similar routine; getting ready, ceremony, reception, speeches, cake… but emotions are always unique. It's the opportunity to see them and be part of them makes me very happy and I don't think I'll ever have enough of it…

So if you are looking for a wedding photographer in Greater Manchester / Cheshire area or anywhere in UK you are in right place. I'd love to have an opportunity to photograph your wedding, so please find few minutes to look around and if my photographic style something you looking for I'll be happy to assist you.
See you at your wedding...
Tom Gancarz