I'd like to say few words about how I work, how our day together will look like.
PREPARATIONS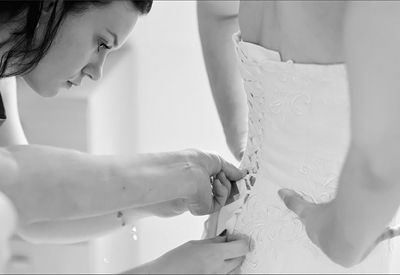 Photographer arrives at the location to photograph you getting ready. Your family and friends, the hairdresser, make-up artist; everyone is helping you to get ready for a big day. Why shouldn't we capture all that? The air is buzzing from emotions and we'd like to be in the middle of that. We will photograph details of your hair, jewellery and your shoes and of course the wedding dress.
In the meantime we will go to photograph Groom and his preparations. You can be sure that he is stressed too. The final point of the preparations shoot is getting your portraits done just before you see each other. You are all excited trying to visualize how the other half looks now and most importantly how they feel. At the end you are on your way to the ceremony and we already can't wait to see you there.



CEREMONY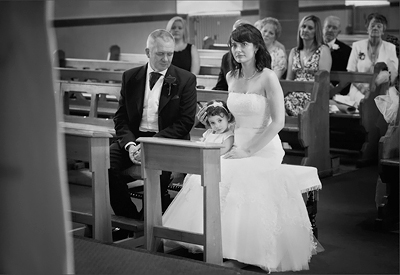 That's it. The time we all have been waiting for finally arrives. The Groom is waiting for you; he just can't wait to see you in your dress. His emotions rush as he can hear you walking in. He finally turns around and he feels the happiest man on earth. His soon to be wife is finally with him. Bride's Dad proudly gives his daughter way to the altar. Ceremony can now start.
Photographer will be there with you all the time to capture all this moments. The magic moment when Groom looks at his wife to be; the way you look into each others eyes saying "YES". And finally when the ceremony is over and you are all relaxed walking down the aisle ready to be welcomed by you family and friends. What a fantastic day…



RECEPTION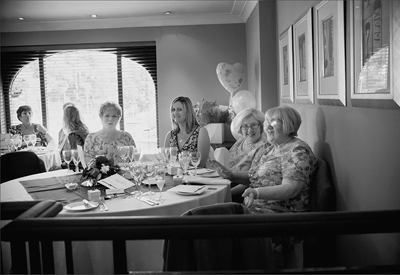 It's definitely the most relaxed part of the day. Everyone is enjoying themselves; you are having a fantastic time. It's time for the speeches, very emotional moment for all of you, the first dance and of course the cake. We will be there for you all the time to capture it all. It will be a time for the candid shoots of your family and friends. We will also do few group shoots which can be challenging and fun at the same time.
If you decide to have engagement shoot we can prepare special framed picture of you two with wide borders, so your guests can sign it for you. It will feel great to look at it in few years time and to reveal it again. It will be like having them all with you again.
Our work finishes after the cake or first dance, whichever comes last.
We hope to see you at your wedding…