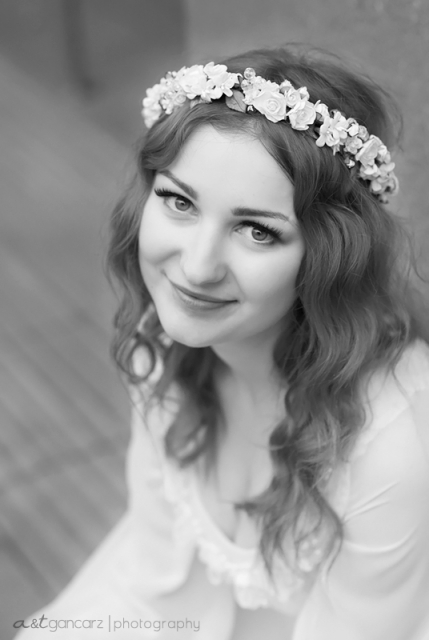 As a Wedding Photographer I have very simple approach. It's your wedding and I need to be as unobtrusive as possible. I'm there for you to photograph and document the happiest day of your life. It's a true honor for me to be invited to share this special day with you and I'll do my best to capture the most of it. I don't want to interfere with your day, I believe that once I start directing and asking you to do certain things your wedding becomes my vision of the wedding which isn't something I'm looking for. As a documentary photographer I search for something that's unique and beautiful and there isn't anything more beautiful than couple on their wedding day.
What makes me different than other wedding photographers? I don't like to split my coverage. I always prefer to stay with you from the preparations trough the ceremony until first dance. The excitement of the Wedding Day starts to build up at the preparations, reaches its maximum on the ceremony and reception just allows you to relax and have great fun. Only capturing all three stages gives full impression of the day. In my opinion that's what wedding pictures should reflect.
You could feel stressed about many things on your day but I can assure you, it shouldn't be your photographer. I've seen many weddings and I can be just in right place at the right time. I present documentary / reportage style photography so I allow the day to flow its natural way. I might have few suggestions in terms of where to stand while dressing up or having your make-up done to get most beautiful and flattering light but that's about it.
I like to work from the distance so I don't disturb anybody; people often are not used to have a photographer with big camera around them what makes them feel uncomfortable.
You might say that you like to have some candid pictures done of your family and friends and that's fine. I am prepared to do it and it usually takes few moments – I don't want to drag your guests away from the fun. In the end of the day they came to enjoy your wedding with you, not for the photo shoot.
I'm aware that there is a slim chance that something could go wrong with some of my gear so I carry wide selection of lenses and always have backup camera with me. The equipment failure isn't really an option.
I believe the brand of the camera you use doesn't make anybody better of worse photographer. I personally chosen Nikon because I like the way it handles, the ergonomics of it. It has fantastic low light capabilities and together with fast prime lenses it allows me to work in very dark environment without need to use the flash. It's very important especially when shooting ceremony. Flash is very distracting and I try to avoid it.
I always carry enough of memory cards so I can shoot as long as I need to.